It all began with monopole soap
Krefeld
Today's factory in Krefeld of Evonik Industries was already the result of success upon its founding. Like Röhm & Haas which moved from Esslingen to Darmstadt and Th. Goldschmidt (Berlin to Essen) it was set up in order to increase output of already successful products. Stockhausen and Traiser had been forced to look for a new site for their factory, which had been founded in 1881, following the great success of the monopole soap developed by Julius Stockhausen. It had not proved possible to extend the old factory, which bordered on the main station in Krefeld. Moreover, as it was immediately adjacent to a hospital, many production processes were not permitted.
A solution was at hand nearby on Bäkerpfad Road and in 1907 work began on building a factory for monopole soap, a specialty soap used in the textile industry to wash fabrics, and for the manufacture of other chemical products. This posed an inherent split in the company, as the two factories were not naturally linked. After the founding of the Stockhausen & Cie. chemical works in 1912, they were also legally separated. The founders of the new company were Julius Stockhausen's sons, Hans, Adolf, Julius and Ferdinand. The Bayer Farbenfabriken became a sleeping partner.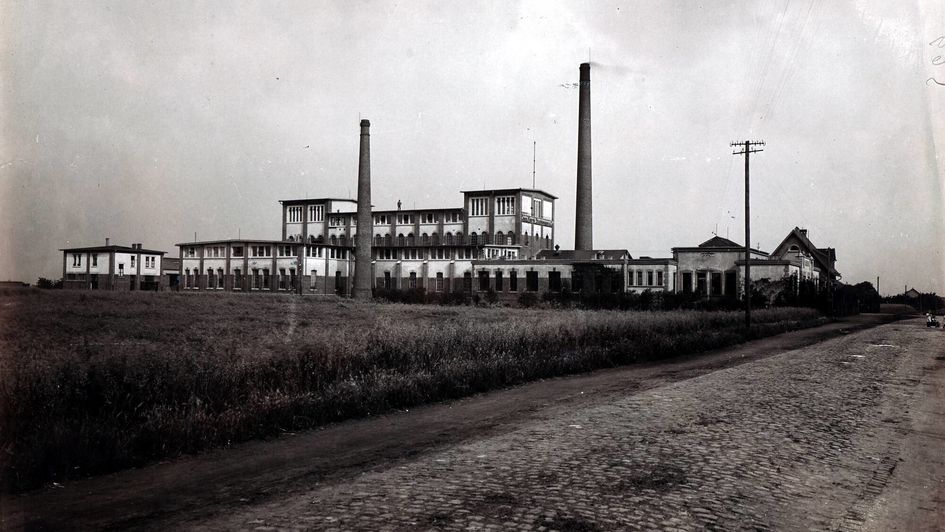 Built up and burnt down
The new factory on Bäkerpfad Road was initially plagued by bad luck. It had hardly gone into operation when it burnt down completely in May 1909. However, better times came following the rebuild in 1910 and the establishment of its own railroad branch line. Even during the First World War production at the factory, which was still quite limited, increased steadily, with the focus on agents for textile and leather processing. One of the more significant new developments in the 1920s was Praestabit. This was the name given to sulfonated oils which were used in dying fabrics and which were becoming increasingly popular. In 1934, production of PRAECUTAN marked the advent of skin cream production in Krefeld. Today Krefeld site manufactures under numerous different names (STOKO, PRAECUTAN) skin care products in the STOKO Skin Care line.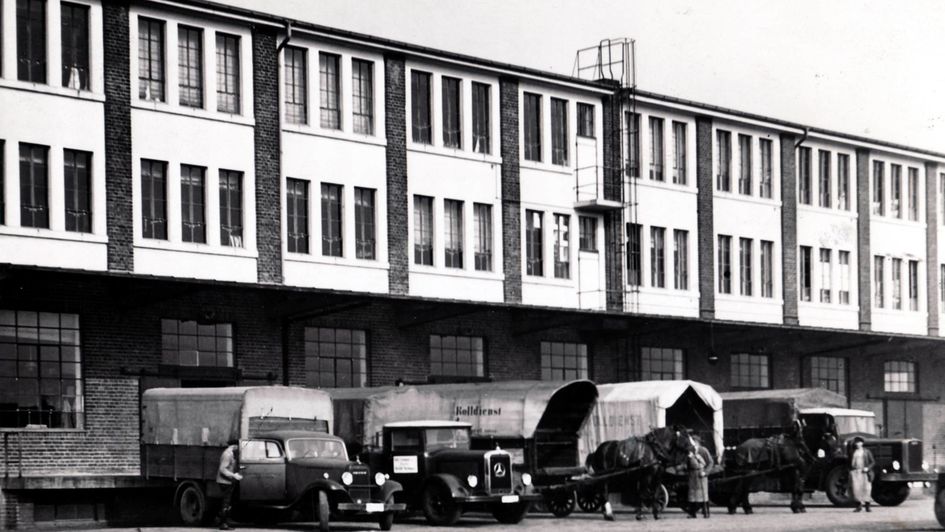 Before the Second World War, Germany was an importer of oils and fats. When National Socialist leadership demanded economic self-sufficiency, these imports fell, an effect reinforced as of 1939 by the war. The scarcity of these raw materials, which were the basis for manufacturing textile processing agents in Krefeld restricted output severely. Bomb attacks then destroyed the factory and in 1945 all that remained on Bäkerpfad Road was rubble-strewn wasteland with an uncertain future.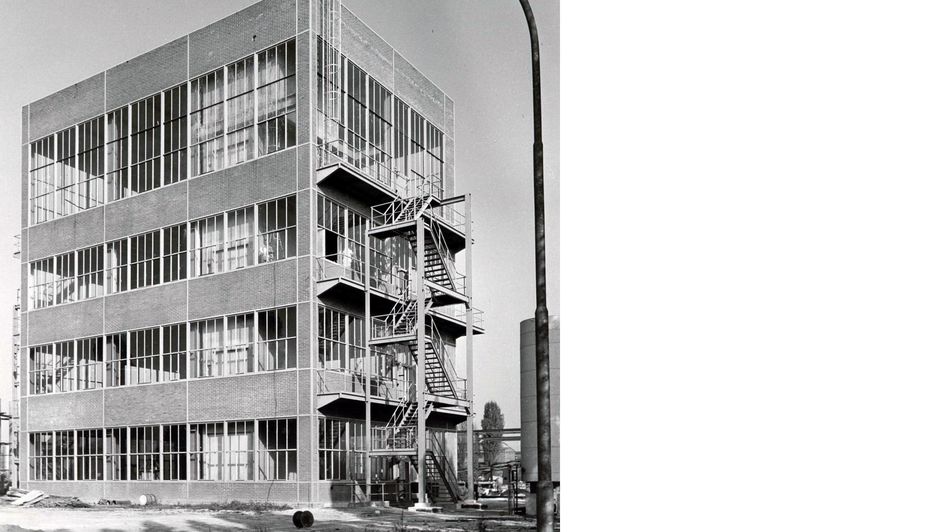 Skin cream to the rescue
Skin cream became the sheet anchor of the factory. The occupying British forces specifically encouraged its production in temporary premises. After the currency reform, manufacture of textile and leather processing agents also restarted. It was then recognized that this manufacturing base would be too restricted for the company and Stockhausen looked around for new products. From 1952 on, Praestol, a coagulant used in processing carbon and in sewage plants became a success. It is still produced in Krefeld by Ashland Deutschland GmbH, to whom the Water Chemicals business was sold in 2006.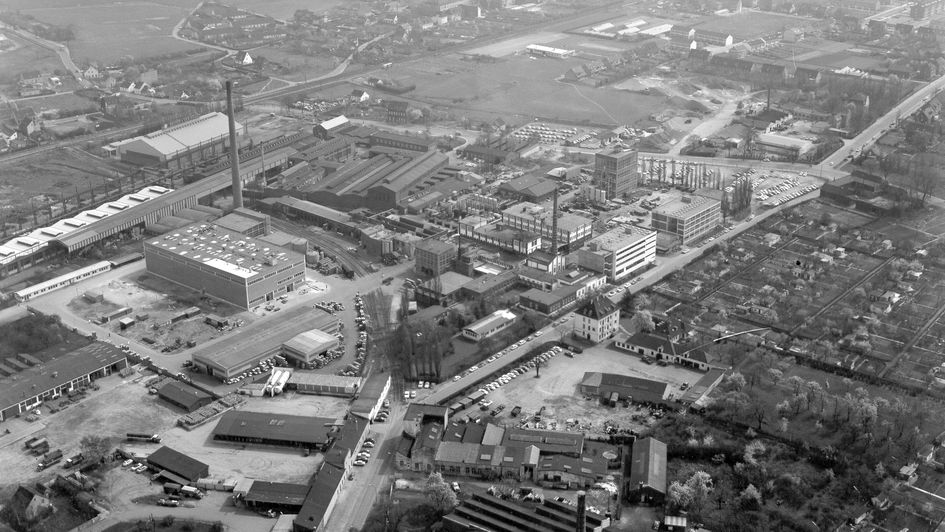 Superabsorbents - a milestone
The commissioning of the first production line for superabsorbents in 1986 represented a milestone for the Krefeld site. They are used in baby diapers and feminine hygiene products, amongst other things. Superabsorbents are used also as extinguishing device in fire fighting as well as in agriculture to keep humidity in the soil surrounding radices. This worldwide success was followed by the creation of more production plants and a considerable expansion of acrylic acid production in the 1990s. The success of superabsorbents was also made possible by the acquisition of Stockhausen, and therefore of the Krefeld factory, by a well-funded parent company, Hüls AG, who became the majority shareholder in 1991 and then full owner in 1996.
The Krefeld site also plays an important role in Evonik Industries, which is largely due to the importance of superabsorbents.